Email this CRN article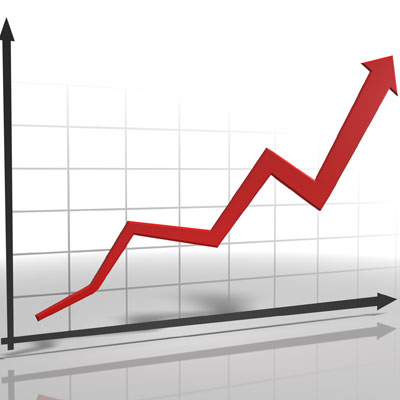 Where Is Dell's Future Growth Going To Come From?
We play in a $3 trillion industry. There is no competitor that has more than a 3 percent share of that $3 trillion market. If you think about that and look at that money over the next four years, we expect -- and all the analysts expect -- growth in that space. Spending is going to continue to grow. The breadth of our portfolio is more than PCs now. So exposure to the data center, exposure to the key drivers in spending today in IT, such as like virtualization, I think give us a chance to get more than our fair share of the $3 trillion opportunity.
-- Brian Gladden, Dell CFO
Email this CRN article