Email this CRN article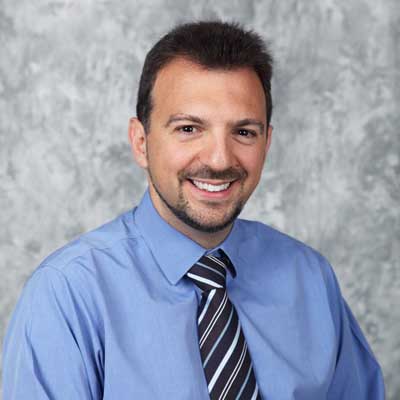 Embrane
CEO: Dante Malagrino
Headquarters: Santa Clara, Calif.
OK, hope you paid attention in high school physics class, because this one's a doozy.
Embrane, a software defined networking startup, chose this name after being inspired by M-theory, which is an extension of string theory, a mathematical model of theoretical physics that tries to explain pretty much everything in the universe.
Central to M-theory is the notion of multidimensional membranes, a company spokesperson said in an email. "One school of thought is what Embrane builds could have similar unifying benefits and characteristics to what the M-theory brings to theoretical physics," the spokesperson said.
Perhaps just as important was that the domain embrane.com was available, the spokesperson said.

Email this CRN article