Email this CRN article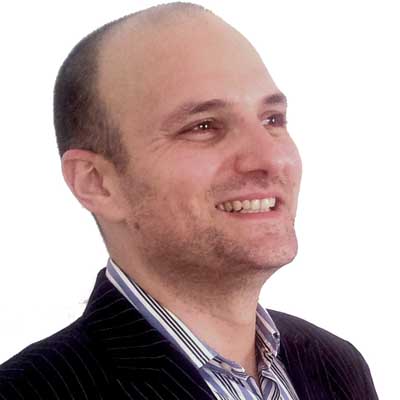 Codename One
CEO: Shai Almog
Headquarters: Israel
Codename One, an Israel-based startup that sells a cross-platform software development kit for mobile apps, has another simple back-story.
"To be honest, we just needed a name for our new venture to stick on the slides as we were doing the VC rounds," Shai Almog, co-founder and CEO of Codename One, said in an email. "So, we stuck Codename One as a placeholder, not giving it any thought whatsoever, since we will obviously change that."
It turned out the domain name was available, so Almog bought it. Later, it became apparent that the startup's name did match its technology vision, because it lets developers write code once and have it work across all devices, Almog said.

Email this CRN article