Email this CRN article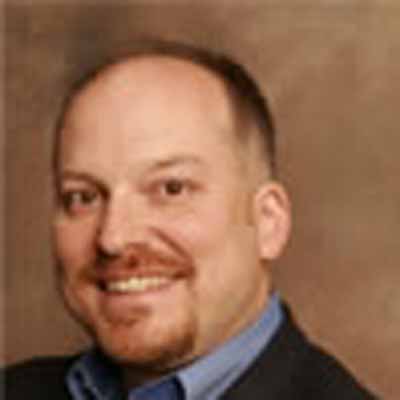 Plexxi
CEO: Dave Husak
Headquarters: Cambridge, Mass.
Plexxi, a software-defined networking startup that emerged from stealth mode last December and has raised more than $50 million in VC funding, is named for a Marshall amplifier called "The Plexi."
Plexxi founder Dave Husak is not just an avid musician and guitar aficionado, a company spokesperson told CRN, he's also a "Luthier," or someone who makes their own guitars (look it up). Husak always liked the name Plexi but didn't seriously consider using it as the name of his company because it sounded too similar to plexiglass. One day, he realized it could work if he added an extra "x."
But there's a practical aspect as well: "Visually, the two XX's with a filled diamond in our logo also represent a network formed at the edges, with a hollow 'core,' which is how we view the new network we are enabling," the spokesperson said.

Email this CRN article