Email this CRN article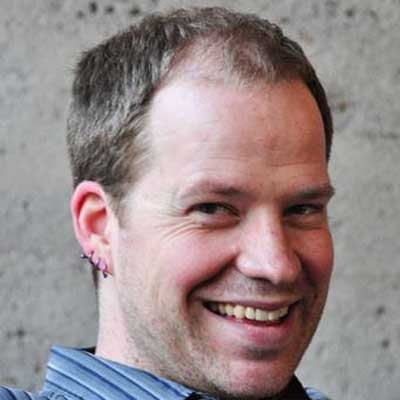 Puppet Labs
CEO: Luke Kanies
Headquarters: Portland, Ore.
Puppet Labs, whose configuration management software automates data center tasks, was originally called Reductive Labs, but its product was called Puppet. The company changed its name in 2010 as part of a larger effort to acknowledge the popularity of the product and align its naming with it, CEO Luke Kanies told CRN.
Kanies said he named the product Puppet because it gave system admins greater control over their infrastructure. With the software, admins could play the role of "puppet master," managing and controlling their organization's servers as a puppet master would manage marionette strings.

Email this CRN article