Email this CRN article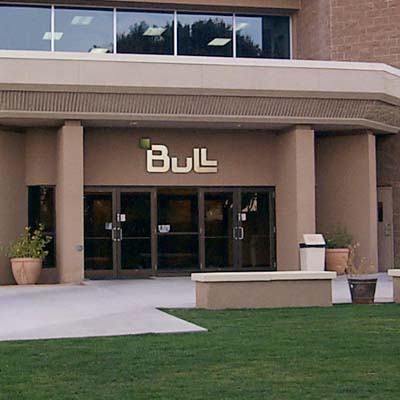 No. 18: Groupe Bull
Headquarters: Paris
Snapshot: Groupe Bull was founded in 1931, as H.W. Egli Bull, and made a name for itself capitalizing on the punch card technology patents of Norwegian engineer Fredrik Rosing Bull.
Recent major products include the scalable Bull NovaScale family of Itanium 2-based servers for high-performance computing and commercial applications and the high-availability Bull Escala family of IBM Power5 architecture servers. Bull also has a Bull DPS-9000 mainframe computer range (catering to longtime customers with Bull computer installations) and a blade server line. All new products are available with a distribution of Linux.
Bull also offers services, including IT consulting (from IT architecture and "urbanizatio" to project management support), IT integration and IT operations.
Email this CRN article