Email this CRN article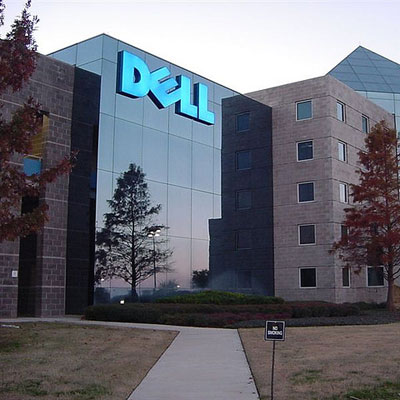 Dell: Losing Momentum
Dell, Round Rock, Texas, shipped 484,607 servers during the third quarter, down 14.1 percent from 564,475, according to Gartner's preliminary results.
That drop gave Dell a market share of about 19.5 percent, down from its second quarter 2013 market share of 22 percent, Gartner said.
Should Gartner confirm that drop in early December when it releases its final server shipment estimates, it could slow Dell's enterprise transformation.
Uncertainty around the setback could also play into HP's hands. Whitman in August pledged to step up the server battle with Dell to go after Dell's installed base.
"What I will tell you is a lot of customers are nervous about Dell," Whitman said. "What I can tell you first hand is uncertainty is not our friend in the business."

Email this CRN article