Email this CRN article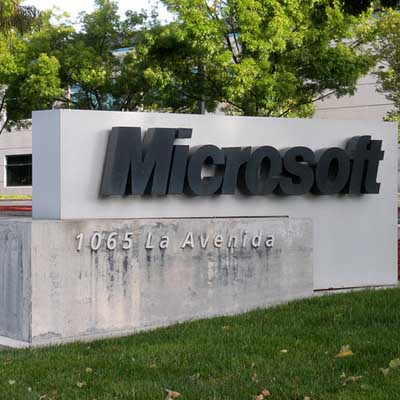 The Microsoft Effect On Dell?
An industry source said that significant Dell server shipments to Microsoft for its Bing search engine business was likely a major contributor to Dell's spike in shipments in the first and second quarters, a factor that Gartner's Hewett agreed was very possible.
Lending credence to that observation is the fact that Dell in mid-2011 announced it was working with Bing Maps to deploy modular data centers to create a dedicated imagery processing microsite to support aerial and satellite image types provided by Bing Maps. That continues to be an on-going process, a Dell spokesperson told CRN.
Microsoft declined to discuss any such deal. However, it is important to note that Microsoft played a major role in Dell's privatization by providing a $2 billion loan to help finance the deal.

Email this CRN article