Email this CRN article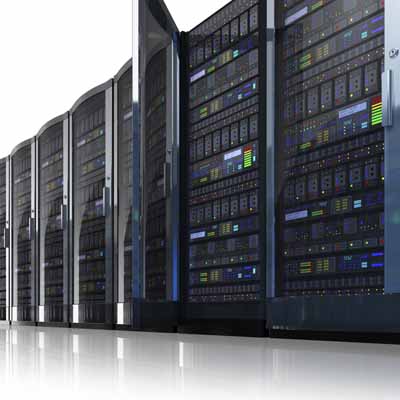 Changing Dynamics At The Top
Dell's drop in sales appears closely related to confusion caused by its move to go private, said Chris Case, president of Sequel Data Systems, an Austin, Texas-based solution provider and long-time HP solution provider. "Dell's going private created a lot of unknowns," Case said. "There was talk about slashing people. A lot of concerns."
Case said customers were worried about what would happen at Dell during the privatization battle. "It's just like when HP a year or two ago took a big hit when there was talk about spinning off the HP PC business," he said. "Dell is in disarray. HP is coming out of disarray."
Another HP solution provider, who requested anonymity, said Dell has recently been extremely aggressive with pricing as it prepares to battle without the eyes of investors on the company. "They think, screw Wall Street, we're going private," the solution provider said.

Email this CRN article