Email this CRN article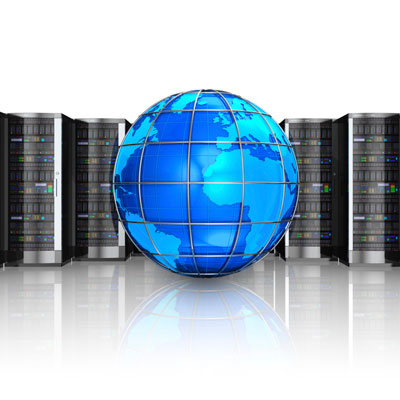 So Close, And Yet So Far
Dell, which in the second quarter came to within 2 points of Hewlett-Packard in server market share, saw its market share slide backwards in the third quarter of 2013 as arch-rival HP revved up its server shipments, according to preliminary market data from Gartner.
Those preliminary Gartner server sales numbers, which were made available to certain Gartner customers and confirmed by Jeffrey Hewitt, research vice president at Gartner, show that the total number of servers sold in the third quarter reached 2.49 million units. That was up about 1.2 percent from the 2.43 million units shipped in the third quarter of 2012.
Hewitt said it is important to remember that the data is preliminary and subject to change. However, he said, typically there is no major change between the analyst's preliminary estimates and its final numbers, which he said are modified and released after the vendors report their quarterly financials and shipment data.
Email this CRN article