Email this CRN article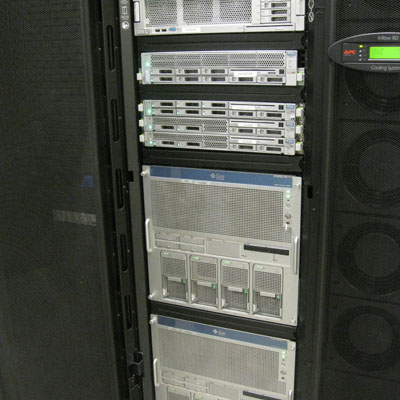 Some Things Never Change
The only servers not consolidated were some Sun-logo'd M5000 SPARC servers running Solaris and the entire Oracle E-Business suite, Braico said.
"There were a lot of decisions to make," he said. "For instance, we needed to look at what we could virtualize, and what we couldn't. Oracle on SPARC -- we left that alone, but consolidated the storage."
For networking, Falken Tire went with all Cisco Catalyst new core and edge switches, Braico said.

Email this CRN article