Email this CRN article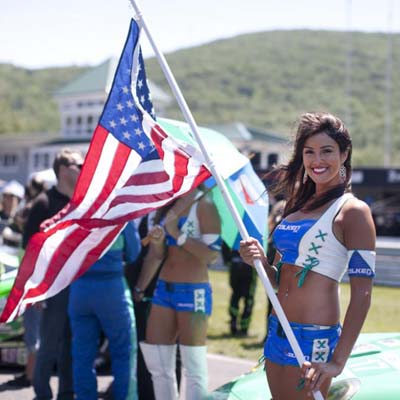 Model Storage Deployment
For a company like Falken Tire, success depends on marketing, which, in turn, depends on getting the word out about its sponsorships in the racing and drifting worlds. And that, in turn, depends on having a solid storage system to make those images available.
"Because Falken sponsors race teams, it takes a lot of videos and photos of the racers and of models," Braico said. "It's a huge amount of high-definition video and photography. So we dedicated one VNX array to the department."
The EMC VNX array is a huge advancement from Falken Tire's previous marketing IT equipment, which was based in large part on USB drives sitting under a desk.

Email this CRN article