Email this CRN article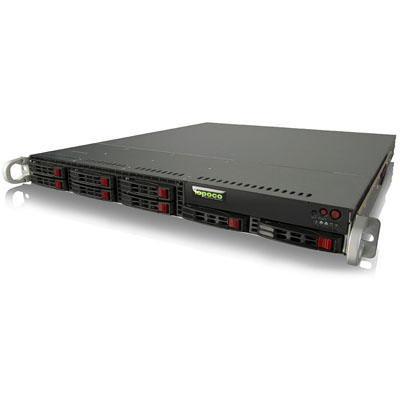 Lopoco: Showing There's Still Room For Startups
Low Power Company, or Lopoco, came out of stealth mode this year with a line of servers that were, by design, limited in range to a few models focused specifically on energy efficiency while eliminating performance features, which the company said are not used by much, if not most, of the market.
The Mountain View, Calif.-based company offers a line of Intel Atom-based microservers, as well as Intel Xeon-based servers with four, eight and 12 cores. Lopoco does not offer AMD-based or ARM-based servers.
Power consumption is further reduced by using 2.5-inch hard drives instead of 3.5-inch models, and by not using 10,000-rpm or faster drives.
Email this CRN article