Email this CRN article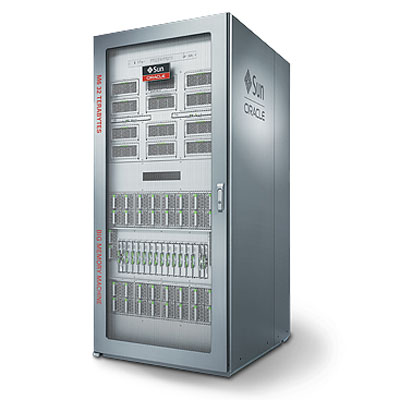 Oracle: SuperCluster Scalable Engineered System
Oracle in September proved that development of its SPARC processors, and the engineered systems built on top of it, still have the power to push the performance edge when coupled with the right software.
Oracle's new SPARC M6-32 servers are based on the company's new 3.6GHz, 12-core SPARC M6 processors and include up to 32 TB of memory and up to 384 processor cores with one purpose: to run entire applications and databases in memory for optimum performance.
The servers can run entire business applications and databases in memory while supporting electrically isolated Dynamic Domains for improved security, service, and fault and resource isolation. Each Dynamic Domain supports up to 128 virtual machines.

Email this CRN article