Email this CRN article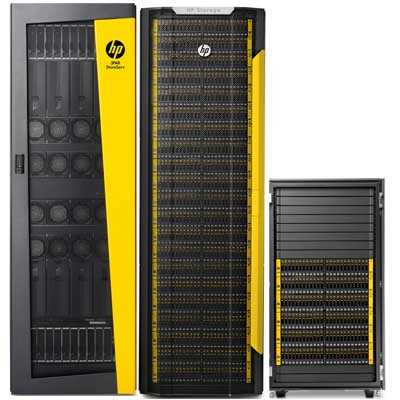 A Flash Upgrade For HP 3Par
HP is upping its 3Par flash game with the HP 3Par 7450 All Flash Array with maximum flash storage capacity jumping from 96 Tbytes to 220Tbytes. That translates into what HP is calling 50 percent lower costs and an average 25 percent reduction in latency compared with the prior HP 3Par generation.
HP's Nunes says the changes finally make flash affordable for the storage masses. "Everybody loves flash but few people could afford it until now," he said. The bigger bang for your flash buck is a big deal for partners who have been selling 3Par at a record-breaking channel pace for HP.
The new flash capabilities leverage 3Par Adaptive Sparing -- which HP is calling an "innovation that provides the ability to optimize flash overprovisioning by reducing the capacity needed for meeting enterprise needs."
Email this CRN article