Email this CRN article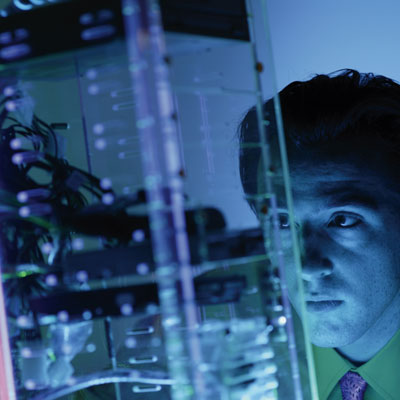 An HP ServiceOne Consulting Advantage
Unlike many of its competitors, HP has aggressively moved to let its partners provide consulting services around products like HP StoreOnce and HP ConvergedSystem under their own brand as part of the HP ServiceOne program.
ServiceOne provides partners with the same training and tools that HP's own enterprise services group uses in the field.
Among the new services ServiceOne partners can provide with StoreOnce are: the HP StoreOnce Backup System Health Check Service; HP StoreOnce Data Replication Solution Service; and the HP StoreOnce Catalyst Solution Service.
Email this CRN article