Email this CRN article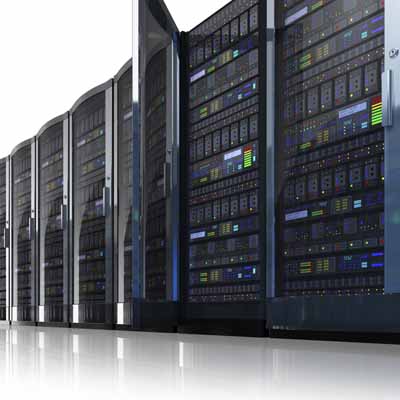 Given the cost of building and running data centers, it makes sense to get rid of some of them.
The U.S. government has been trying to do so. The General Accounting Office in July reported that it closed 64 data centers since the beginning of the year and was on track to close 1,055 data centers by September 2014. However, by changing its definition of "data center" to include smaller operations not previously counted, the government reported it had about 3,700 more data centers than its prior estimates.
Analyst firm Gartner in December reported that businesses in general have too many data centers in too many countries, and it started recommending that its customers keep only two sites on each continent, unless required for disaster recovery or business continuity purposes.
Email this CRN article