Email this CRN article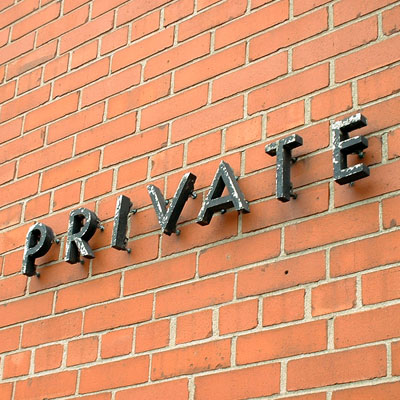 Dell this Fall became a private company after a half-year of drama that pitted the company and Dell CEO Michael Dell against activist investor Carl Icahn, who wanted to see the company stay public after paying out substantial dividends.
Dell's move to go private was a recognition that its five-year plan to shift from a top provider of commodity products to become a provider of high-value solutions for enterprise data centers was not going to happen without massive changes that a public company could not have done due to Wall Street scrutiny.
For 2013, Dell is a top data center story because of the sheer size of the effort required to take it private. However, that was the easy part. Dell will also be in the top-10 data center stories of 2014, either as a resounding success story of corporate transformation or as a case study on how not to transform a company.
Email this CRN article