Email this CRN article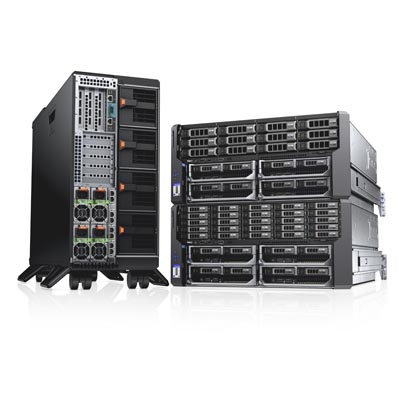 When is a server a server? When someone says it is. The very definition of what a server is changed significantly in 2013. No longer merely computing devices with a processor, memory, storage, etc., in an enclosure that provide files or servers to other computers, servers now include:
-- Converged devices that, in addition to doing what a server does, also perform storage and networking operations. Examples include the Dell VRTX and the SimpliVity OmniCube.
* Cartridges, like the HP Moonshot modules based on Atom, ARM, and Opteron processors.
* Microservers, which take all sorts of liberties with server form factors.
* Servers built to the Open Compute Project specifications originally proposed by Facebook for servers that can be ordered by the container-load and tossed rather than repaired if there are any problems.
Email this CRN article