Email this CRN article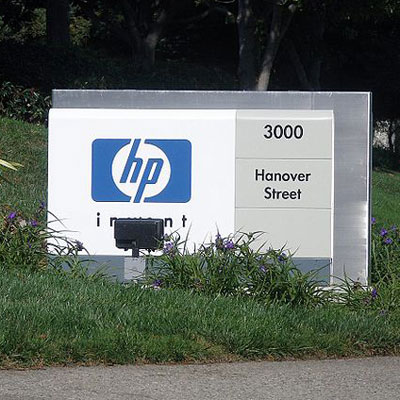 Two years ago, when Hewlett-Packard CEO Meg Whitman took over the company after her two immediate predecessors Leo Apotheker and Mark Hurd were fired, the company seemed adrift. Whitman asked investors to be patient and promised to turn the company around over the space of several years.
She seems to be holding to her promises so far. HP's share prices are up about 90 percent over those of late 2012 thanks to rosier outlooks combined with cost-cutting measures and a renewed focus on the enterprise.
Can that rebound be sustained? Check here again next year.
Email this CRN article