Email this CRN article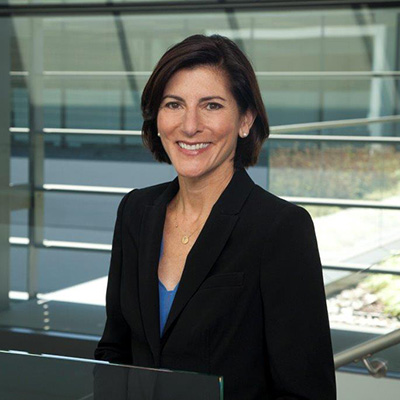 10. HP Adds New Channel Talent
HP upped its channel IQ by adding more dedicated channel talent to its rolls. Topping the list was the appointment of Sue Barsamian (pictured), a 25-year HP veteran and rising star in the organization, to a newly created role as senior vice president, HP worldwide indirect sales, Enterprise Group.
Barsamian kicked the enterprise channel effort into high gear, speeding up an arcane special-bid pricing quote process and adding new talent aimed at driving channel sales growth in 2014. Among the new hires were Juniper Networks channel veterans Donna Grothjan and Hojin Kim.
The new talent adds to an already strong channel team that includes: Scott Dunsire, vice president and general manager U.S. Channel Sales; Terry Richardson, vice president U.S. Channel Sales, Enterprise Group; Stephen DiFranco, vice president, Enterprise Group Channel Alliance & OEM organizations; and Mike Parrottino, vice president and general manager of U.S. SMB Sales and Partner Enablement.
Email this CRN article