Email this CRN article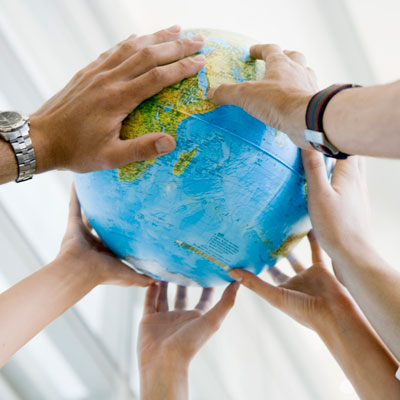 8. HP Haven Gains Partner Momentum
HP was one of the few vendors that backed up its big data effort with an aggressive partner program. The result: a growing solutions portfolio for the HP Haven big data platform from the 120 partners that have committed to Haven.
Among the new Haven partner offerings: a health care analytics solution from Avnet; a service analytics platform from Wipro; a threat intelligence solution from Accenture; a commercial risk assessment solution from Capgemini; an insider threat analysis solution from Deloitte and an ecommerce predictive analytics solution from PwC.
"The proof of success is the building of apps on the platform," said John Knightly, vice president market development for HP Software Marketing. "This is a juggernaut!" Juggernaut indeed. And HP is not standing still -- it is pressing for even wider adoption among independent software vendors (ISVs) with a new developer program that was launched in December.
Email this CRN article