Email this CRN article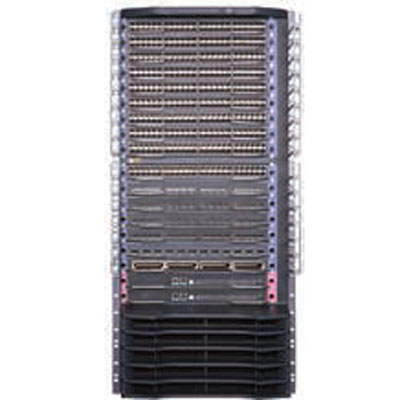 6. HP Beats Cisco To The SDN Punch
HP launched an all-out Software Defined Networking (SDN) offensive in 2013 with a slew of new SDN technology offerings backed up with an aggressive SDN partner enablement effort, including new SDN certification.
Among the new SDN offerings: its most comprehensive set ever of FlexFabric solutions -- which include both physical and virtual switches, Virtualized Services Router (VSR) and Virtual Application Networks (VAN) SDN Controller. HP already has multiple applications optimized for use with SDN environments, and is set to launch in the first half of 2014 an HP SDN App Store.
More than 10,000 solution providers have already participated in HP's SDN Learning Journey program. And the company has integrated SDN content into its Networking Sales Certified and Advanced Sales Certified certifications. Cisco, meanwhile, only just fully acquired its SDN spin in Insieme Networks and rolled out its SDN strategy in November.
Email this CRN article