Email this CRN article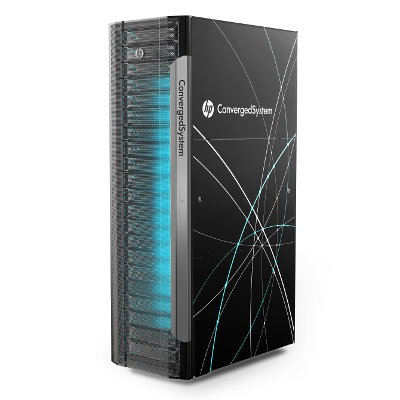 4. Sharks In The Water
Hewlett-Packard ended the year with the launch of a new lineup of converged systems -- code-named Shark -- that partners expect will tear up competitors.
The mainstay offering is the HP ConvergedSystem 300 for Virtualization, which the server leader says delivers double the performance at a 25 percent lower entry price than the rival EMC-Cisco-VMware VCE VBlock System 100. The ConvergedSystem 300, which is expected to shake up the midmarket virtualization market, works with both Microsoft and VMware hypervisors and is priced starting at $136,600. HP rounded out its Shark lineup with a new hosted desktop product and a product based on HP's hot selling Vertica analytics software.
Partners credit HP Senior Vice President Tom Joyce, who took the new converged system helm just eight months ago, for delivering the new product lineup in record time, along with a renewed channel commitment with exclusive channel offerings.
Email this CRN article