Email this CRN article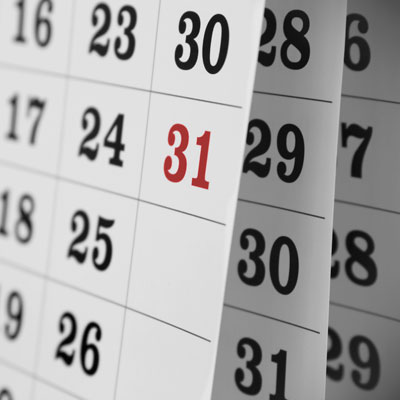 No. 5 Dell Positions Itself 'FTW' In 2014
As the new private Dell emerges so do a host of new products, services and priorities. December's Dell World in Austin, Texas, was a coming out party of sorts where Michael Dell took the wraps off the newly private company. At Dell World, the company outlined new priorities for Dell in 2014 included:
* Bringing Dell's direct and indirect sales teams together to work on 200,000 new accounts.
* Expanding solutions offerings via internal R&D, external M&A, and $300 million investments in Dell Ventures.
* Increasing the company's presence in emerging markets.
* Growing the PC, tablet and virtual computing devices business.
* Enhancing and simplifying the customer experience for end-to-end enterprise technology solutions that include security software, big data services, and enterprise hardware and software solutions.

Email this CRN article