Email this CRN article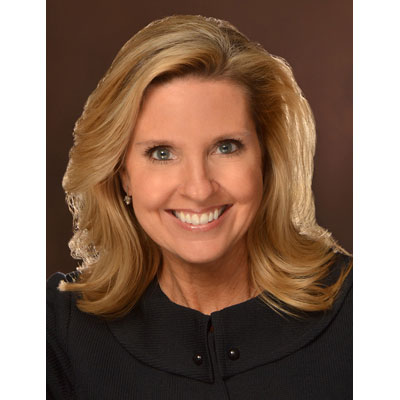 No. 4 Dell Executive Shakeup
Michael Dell put his money where his mouth was when it came to saying a private Dell would mean big changes for the company.
As part of a management shake-up, in mid-November Dell appointed Bill Rodrigues, former vice president and general manager of global business, as its new president of North America and Cheryl Cook (pictured), former vice president of enterprise solutions, as its new vice president of global channels. Rodrigues, a 14-year Dell veteran, replaced Paul Henri Ferrand, a nine-year Dell veteran, while Cook replaced longtime worldwide channel chief Greg Davis, who started the official Dell channel program nearly seven years ago. Davis is moving on to a new role as vice president of software and peripherals at Dell.
The shake-up also put both direct and indirect sales under one organization as part of an effort to reduce channel conflict and boost channel sales as Dell grows its enterprise solutions footprint.
Email this CRN article