Email this CRN article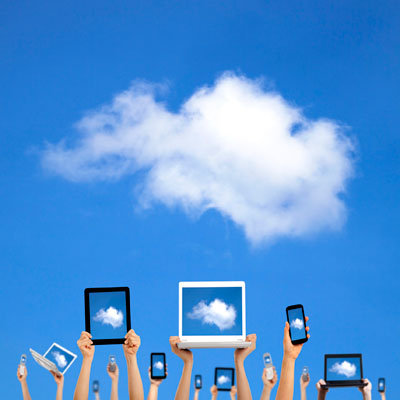 1. BYOD, not BYOA
Data center administrators, for the most part, are still trying to figure out how to deal with users who insist on using their own devices, including laptops, tablets and smartphones. Ensuring company applications work on a multitude of devices while offering the kind of security expected in the business world is far from a given, and 2014 will continue to see BYOD as a focus of the data center.
However, don't expect to see the same progress in the newest end user buzzword, BYOA, or "bring your own application." Users familiar with certain applications they use for personal business will increasingly look to bring those applications to their business life. Here is where data center administrators will look to draw the line. It is already hard enough for most businesses to secure and enforce policies on devices running multiple business applications. Securing multiple applications tailored to users' preferences is another layer of complexity.
BYOA will have one positive impact in 2014, however. Enough users wanting to use their own applications could tell the data center admins that they need to consider whether such applications can increase worker productivity and should, therefore, be brought in and managed as any other business app.

Email this CRN article