Email this CRN article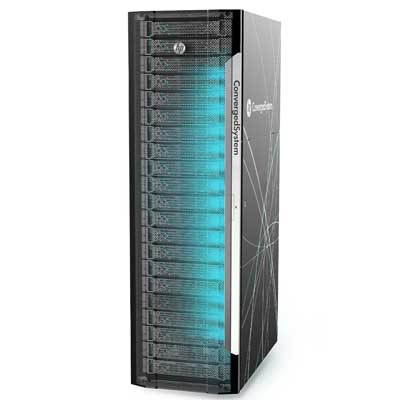 7. Converged Infrastructures: More Emphasis On Nonproprietary Hardware
When the concept of converged infrastructures, which integrate server, storage, networking and/or software resources into a solution that can be managed as a single architecture, first appeared on the market three or four years ago, the primary proponents were large hardware vendors like Hewlett-Packard, Cisco, EMC, NetApp and Dell.
Starting in 2013, several startups joined the market, including those with low-cost industry servers running proprietary software, as well as those who just sold the software for integration by customers on their own hardware.
2014 will see the concepts of software-defined data center and converged infrastructure more frequently spoken in the same breath. This push will be led by the smaller startup vendors looking to chip away at the market share of their larger competitors by emphasizing the advantages of basing data center functions, and even the cloud, on industry-standard servers instead of proprietary hardware.

Email this CRN article