Email this CRN article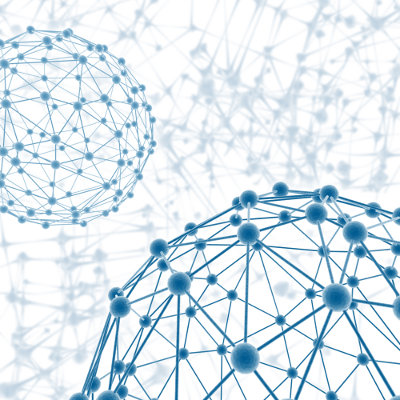 5. Software-define This!
Software-defined networking and storage are joining with server virtualization to enable entire data centers to be built using cheap industry-standard white-box servers on top of which runs software applications that handle the functions of legacy proprietary hardware.
Right.
Despite the hype, it hasn't happened yet. But watch for it to start taking hold in 2014 thanks to the solidification of standards, the proliferation of startup software developers with no legacy hardware margins to protect, and fast reaction from legacy hardware providers who worry about protecting their margins.
As an example, just look at EMC. The company is the storage industry's top hardware vendor, but it is also the company that is pushing the envelope on software-defined storage. Or Cisco, which is trying to wrest away the mind share in software-defined networking despite its hardware installed base.
As Heather O'Rourke said in Poltergeist, "They're heeere."

Email this CRN article