Email this CRN article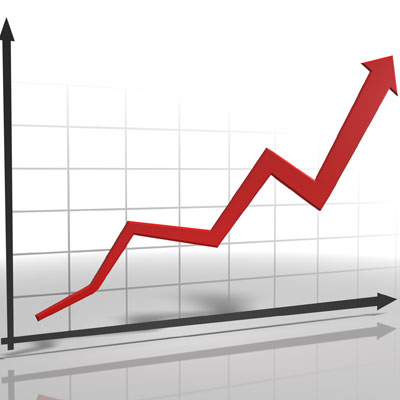 3. Private Cloud Development To Boom
For companies running large data centers that serve a large internal customer base and/or a security-sensitive external customer base, the development of private clouds, usually taking advantage of hardware and software infrastructures already in place, can be a serious boon in efficiency.
So, at the risk of sounding obvious, 2014 will be a big growth year for private clouds. The year also will see a huge push by solution providers who have in the past generated the bulk of their revenue from hardware to make private cloud a key offering for customers.
How about abandoning all that low-margin legacy hardware business? That won't happen. Hardware is often the "foot in the door" for talking private clouds with clients, and can be key to upgrading an existing data center or architecting a new data center to take advantage of new private cloud capabilities.

Email this CRN article