Email this CRN article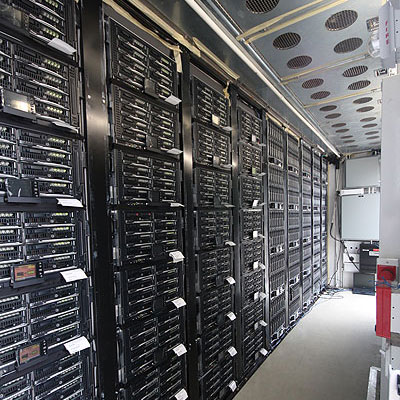 2. Fewer Data Centers
The U.S. Federal government, which is on a data center consolidation spree, in 2013 caught industry observers off-guard after announcing that it actually had more data centers than when it started the consolidation project. The actual reason for the uptick, however, was a change in how the government defined the word "server" to include smaller installations such as server closets.
However they're counted, the world likely has too many data centers, leading to duplicate infrastructures and a raft of unnecessary expenses, including real estate, power consumption and administration. The problem is compounded with every merger or acquisition, unless the surviving entity immediately jumps on eliminating the excess capacity.
For 2014, expect more concerted efforts by customers to eliminate data centers either by combining existing facilities, moving some data center functions to the cloud, or deepening their relationships with third-party hosted data center providers. And that will be great news for solution providers with data center migration expertise.

Email this CRN article