Email this CRN article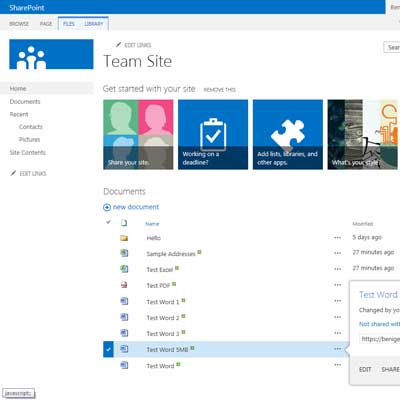 1. No SharePoint Or Exchange Support
As difficult as it might be to believe, Microsoft shipped Windows Server 2012 R2 without support for Exchange 2013 or SharePoint 2013. According to a company spokesperson, both will be compatible following their respective SP1 releases "in early 2014," but no further specifics were provided. That makes lack of support for some of Microsoft's own most popular products the No. 1 reason not to upgrade.
To find out more about the development of either of these products, visit or monitor the Exchange 2013 support page and/or the SharePoint 2013 support page.
It's interesting to note that the Windows Server 2012 R2 issues page mentions neither Exchange nor SharePoint.
Email this CRN article