Email this CRN article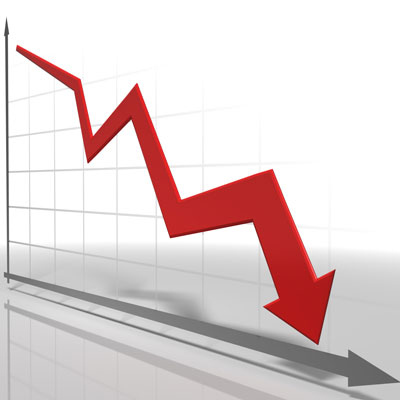 x86 Servers: Not A Good Business For IBM
For IBM, getting out of the entry-level server business would probably be good news for its bottom line.
IBM's x86 server business is not just stagnating, it's tanking. Gartner in December estimated that IBM in the third quarter of 2013 sold a total of 185,634 x86 servers, enabling it to remain the No. 3 server vendor. However, that is down 29.8 percent over the 264,524 x86 servers it sold in the third quarter of 2012.
Almost as bad, IBM in the third quarter of 2013 had estimated revenue of nearly $1.2 billion from its x86 server business, down 17.6 percent over its prior-year revenue of more than $1.4 billion, Gartner estimated.

Email this CRN article