Email this CRN article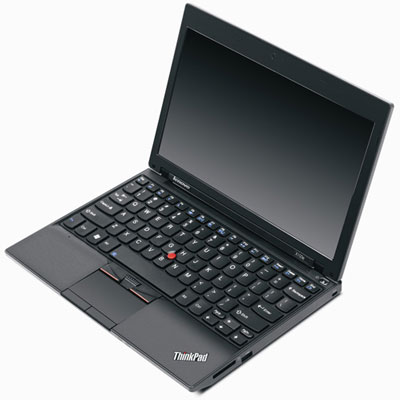 What Impact Will This Deal Have On The Lenovo Channel?
"This will benefit partners of all sizes. In 2005, Lenovo picked up IBM's ThinkPad notebook business. It was a great brand. Now we build on that IBM partnership. Our partners can sell the endpoint devices, but can move upstream and sell a host of new virtualized services. We see this acquisition as a way for partners to bring Lenovo into places they couldn't go before. We're talking bigger portfolios and bigger verticals. For health-care providers, this means endpoint to endpoint -- capturing data, networking, to back office management of that data.
Not only does IBM become a closer ally, but we build stronger ties with Microsoft, Oracle or VMware to create an ecosystem around our servers."

Email this CRN article