Email this CRN article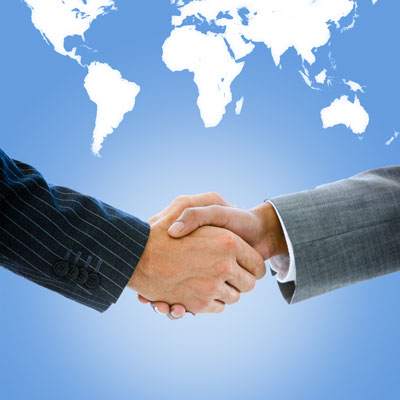 Do You Expect Any Culture Shock? Will There Be A Collision Between IBM And Lenovo Partners?
"I don't see it as two channel ecosystems colliding at all. We have done this before and were successful at it. I don't look at this as a collision course. There are lots of synergetic opportunities for partners to use the channel, be it IBM or Lenovo. It's going to be collaborative and opportunistic."
Email this CRN article