Email this CRN article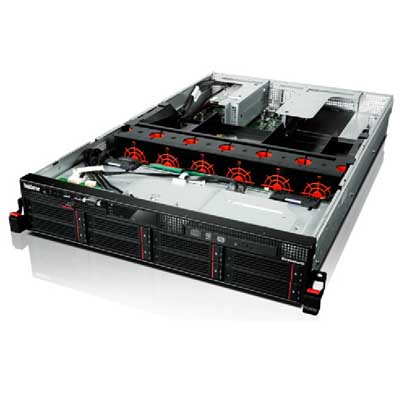 What Type Of Product Overlap Is There Between IBM And Lenovo? Are There Plans To End-Of-Life Any Lenovo Servers?
"I don't see any product overlap between Lenovo and the piece of IBM's business we'll be getting. There is room for growth on all levels. We have seen 100 percent growth in our Lenovo server business. The commercial channel has been responsible for most of that growth. We have a lot of towers and racks at Lenovo, and I don't see our growth constrained at all. We have desktops, workstations, servers, storage, and now we'll move all the way up the stack to blade and visualization. With IBM, we scale higher. And dare I say we do it with agility.
Over the course of time, as we bring these two lines of business together, [we will] look for ways to find efficiencies and speed. As we always do, where we can find those efficiencies, we will take the appropriate actions."

Email this CRN article