Email this CRN article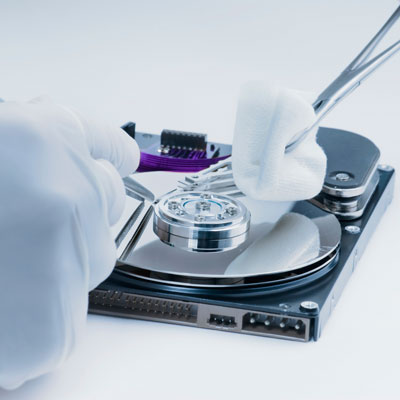 What Can Partners Expect From Lenovo In Terms Of Transition Support?
"It's way too early to tell what our Lenovo channel enablement team will look like. Once the deal has been approved, I can come back to you and [tell you] a lot more of how we are going to enable Lenovo partners. It's been less than 24 hours. Certainly a lot is going to be different, and we'll give our partners everything they need to be successful. But it's far too early right now to get specific."
Email this CRN article