Email this CRN article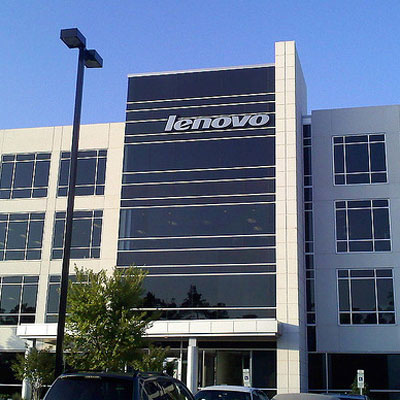 Some Critics Say Lenovo's Channel Reps Lack The Sophistication To Sell Complex End-To-End Solutions.
"I don't know what the exact channel partner profile is. We have a lot of channel partners -- both big and small. But nobody should sell Lenovo's channel short. Nobody should ever underestimate Lenovo's channel to deliver valuable solutions to the customer that complement today's business needs for tomorrow. We have innovated and grown IBM's ThinkPad business to help us become the leading PC maker globally.
Our partners can do it, would do it, will do it, and are excited about doing it."

Email this CRN article