Email this CRN article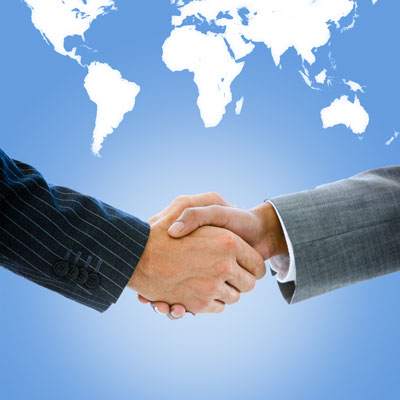 Do You Anticipate Any Channel Overlap Between Lenovo And IBM When It Comes To Working Together In The Channel?
At the end of the day, I see a lot of alignment. Today, when IBM is selling those solutions it's the x86 hardware coupled with the IBM software. In the future, regardless of who ends up selling it, it's the x86 software and hardware. So there is no reason why we shouldn't be able to make these deals complementary and continue to deliver the same value to customers as we are today.

-- Lenovo's Hortensius
Email this CRN article