Email this CRN article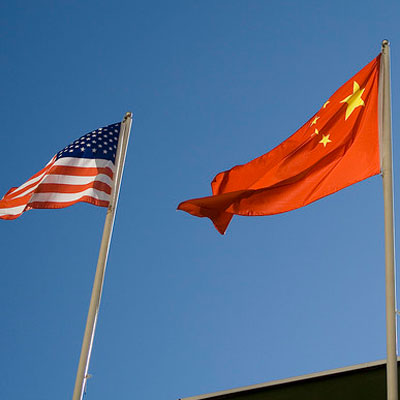 Does This Deal Face Special National Security Scrutiny Given The Deal Involves IBM And China-Based Lenovo?
The plan is to close the deal in six to nine months. Obviously, we will conform with all regulatory authorities and in all the countries we do business in. We expect after we engage with them and start working through the deal -- and the commodity nature of these products -- our reputation and strong compliance record of doing things right [mean] we won't have any issues. We have full confidence that we will close.

-- Tom Rosamilia, senior vice president, IBM Systems & Technology Group and Integrated Supply Chain

Email this CRN article