Email this CRN article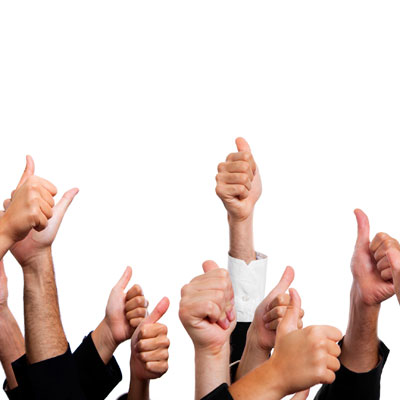 How Is Lenovo Going To Succeed Where IBM Was Not Able To Succeed?
At the end of the end of the day, both companies have strengths and weaknesses. Our strengths really align to the high-volume space and being able to play well in a commodity-oriented market. That's something we think that this business can greatly benefit from and that's what we hope to apply to this business.

-- Lenovo's Hortensius
IBM is No. 3 in the market for x86 servers and we are No. 1 or No. 2 in some emerging markets. So I question the comment on success. I think the combination, however, brings us tremendous value coming together to make us both have to take it to another level.

-- IBM's Sanchez
Email this CRN article