Email this CRN article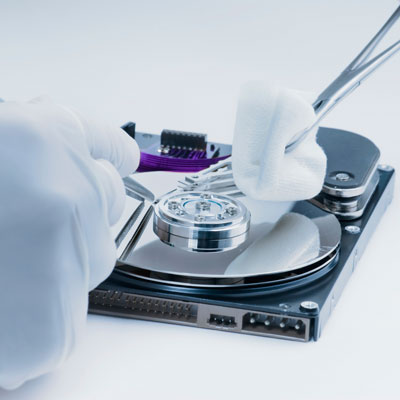 Does This Put Lenovo Into The Services Business?
Lenovo will provide maintenance services against all of its products. But if the services are closely aligned to the box, we will also provide that but we will also use channel partners to provide a lot of services. So, we don't see a conflict here; we see opportunities.
Frankly, when you consider any large kinds of services and consulting business with customers, this is where the alignment with IBM makes complete and total sense. IBM is a partner that is well versed in these products and is very capable and ready to go.

-- Lenovo's Hortensius
Email this CRN article