Email this CRN article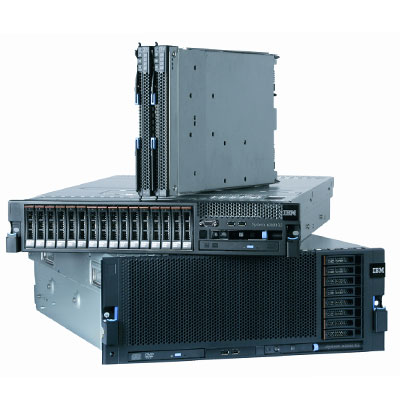 10. How big of a piece of IBM's business is System x that's likely going over to Lenovo and what does that mean for partners?
X86 is now 85 percent sold through business partners. That's $5 billion with $4 billion in business going through the channel going away. I sell IBM's Intel business to Lenovo and this all goes away. Not really.  In reality, it's not like that. I'm increasing IBM products. SoftLayer will be huge for us this year. We will drive a significant number of partners to SoftLayer and we will have thousands of new sales.
Email this CRN article