Email this CRN article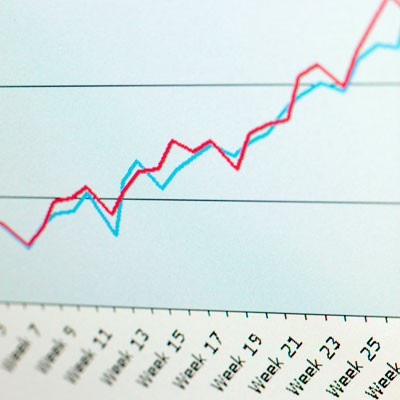 11. Is SoftLayer the biggest new opportunity for partners?
This is certainly a pretty big one. This is one where we engage massively with our business partners and forge new relationships with independent software venders. We have a goal here to scale SoftLayer through business partners.
Today we are in stage one with scaling SoftLayer. It's the No. 1 thing business partners want to talk about with me. Of the 600 firms here, I guarantee the 600 firms want to leave here with a SoftLayer contract. And the 600 partners we met this week at PartnerWorld, coming here [to Las Vegas], are just the tip of the iceberg.
Email this CRN article