Email this CRN article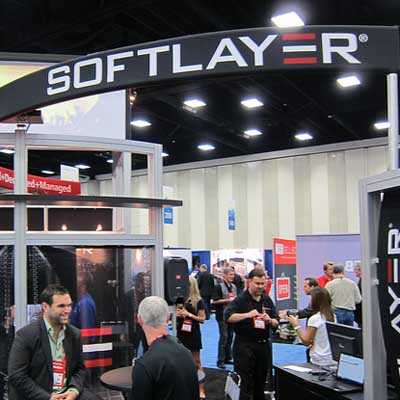 12. How is SoftLayer being received by the partner community?
It's faster than I've seen anything grow before here at IBM. ... I knew it would grow fast; I never knew it was going to grow it that fast. ... And I have to throw more bodies at it. ... Months ago we started to engage with SoftLayer and we said, "Hey, listen this is going to be popular." The folks at SoftLayer expected 10 to 20 percent growth. We said it will be closer to 1,000 or 2,000 percent. We said, "You guys don't get it."
Before IBM bought them, SoftLayer had two people in channel. That's two people in the world. I told them, "Guys I'm about to bring you 20,000 business partners. Do you get it?" How will two guys help 20,000 customers? We are now bringing in hundreds of people into the SoftLayer business. I guarantee they get it now. ... They are getting more love than they know what to do with.
Email this CRN article