Email this CRN article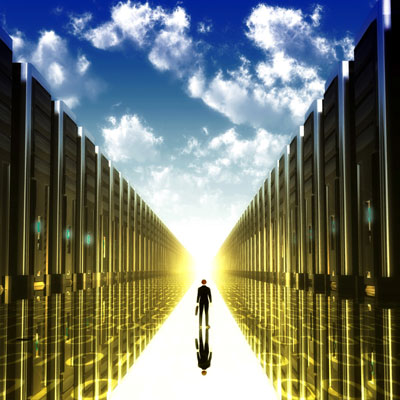 13. How are you going to ramp up SoftLayer?
As you heard, we are building 40 data centers around the world -- an investment of $1.2 billion. We are engaging with value-added distributors. Right now, we are going after signing clients. This is a game where you sign clients and build revenue. We didn't invest $3 billion into SoftLayer to get a small return on our investment.
Email this CRN article