Email this CRN article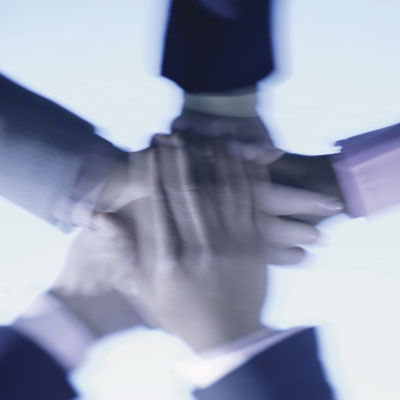 14. Do you have the right channel and how long is it going to take to enable your channel and have an aligned channel?
The theme of the meeting is transforming for growth. So if I was not convinced I had the right partner community already, I wouldn't pick this title. I wanted to send a message to partners that they have to transform. If they don't transform they will not be able to follow us. By the way, we have the same exact problem with IBM's sales force. We need to transform together.
The IBMer, just like the channel, have been operating in a specific model for years. Now we are throwing at them some layer of discomfort by design. I spoke to a number of business partners. They were impressed by the strategy and overwhelmed by where they need to start. That's exactly where I want them. I wanted them to have discomfort and hammer home the point they need to transform.
Email this CRN article