Email this CRN article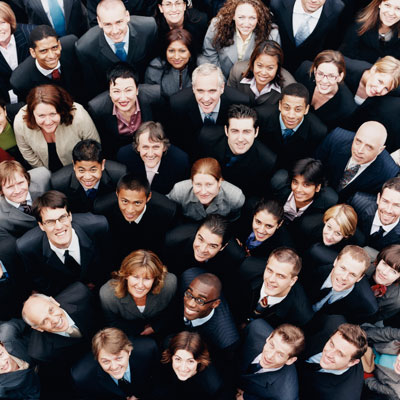 15. Talk about enablement that you are creating. How do you rally the troops and get everybody aligned with where IBM wants to be?
It's a big investment for us and it goes way beyond SoftLayer. For our software group and partners, it's the same story as our hardware partners. The software sales reps were very comfortable in a license resell model. Today with SoftLayer, our software reps are exactly where they were 10 years ago -- facing new business model challenges.
But our software partners, instead of selling licenses, need to sell cloud services. And IBM sales are like "what's happening and how do I do this." We have to educate everyone on how to do this.
Email this CRN article