Email this CRN article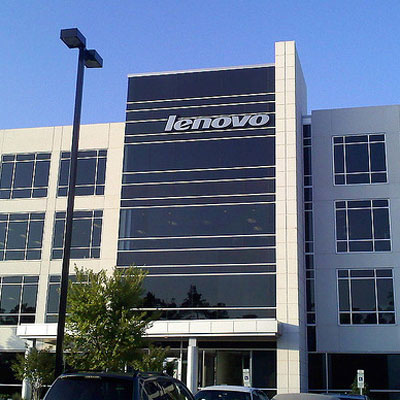 16. Because of the pending sale of IBM's X86 business to Lenovo, some partners are asking if they are at the right conference. Your thoughts?
I disagree. Business partners mostly selling System X will become Lenovo partners, and they will have a smooth ride there.

It's not the same sale; it's a different sale. In the old days, you buy a box and run your applications. You can still do that, but the fastest, cheapest ay to do it now is put your application on an Intel box in the cloud. It's the same value proposition, and it's easier to sell because your customer doesn't need the approval of a capital expense. It's just operating expense; you can get it up and running in the same day.
Email this CRN article