Email this CRN article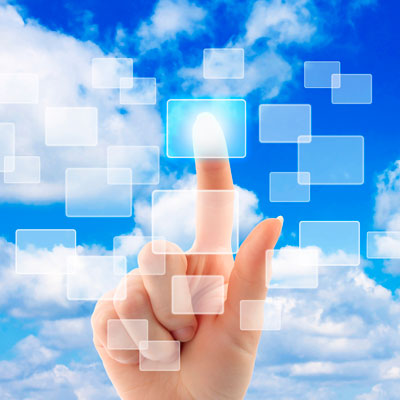 2. What are the biggest partner inhibitors to success in cloud?
The No. 1 inhibitor we see with partners is a lack of a sales plan and having sales people that are versatile in selling services. Partners need to realize that the shift away from selling a box or a software license to selling a service with reoccurring revenues is a good bet.
What trips up some partners is that the upfront annuity fee can be relatively small, but what they need to remember is it will payout over time. You are still selling boxes, but now you're also selling cloud services. You make less revenue, but eventually you will build a stream of revenue, and in three or four years that becomes a very significant stream for you.

Look, the No. 1 issue with resellers is going month to month without, so when you have a bad month, you have no cash. But when you rely on annuities, you have 13, 20, 30 sources of revenue streams coming in each month. That's the model with SoftLayer.
Email this CRN article